Introduction to The Mindful Leader Academy
The research for the Mindful Leader Academy began in 2009 and the academy was formally established in 2013. Todate, the Academy has supported the development of more than 300 Senior Directors and more than 500 Senior Managers in more than 30 locations globally. The philosophy of the Academy has also been translated into Spanish, Dutch, and Chinese.
Although the leadership development philosophy of the Academy is based on solid academic research, what differentiates the academy is its focus on practical leadership skills that can be used in today's constantly changing and time challenged organizational environments.
For additional information on how the Mindful Leader Academy can support your organization please contact the Founder of the Academy , JJ O Riordan (jj@mlacademy.ie)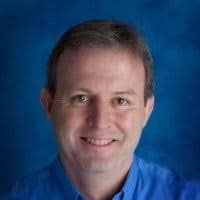 For additional insights into the philosophy of the Mindful Leader Academy, please view this LinkedIn post by JJ O Riordan, where he shares the business benefits of creating a Psychological Safe work culture